Story Shortlisted in The London Magazine Competition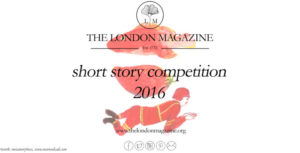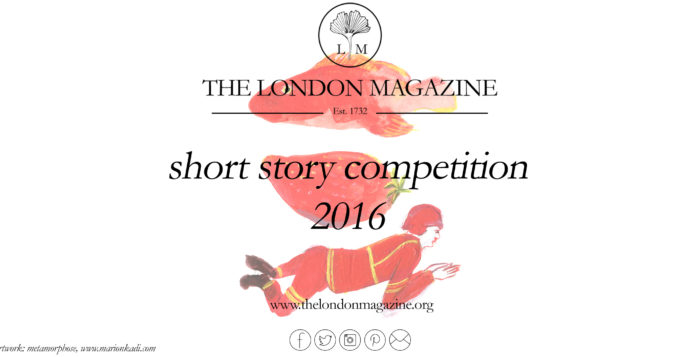 I'm thrilled to have a story on The London Magazine Short Story Competition shortlist. You can take a look at the list here.
The London Magazine is a prestigious magazine and has been going for a very long time. Apparently, they published Wordsworth and Keats, Arthur Conan Doyle, Joseph Conrad, Jack London, and P. G. Wodehouse, Thomas Hardy, T.S. Eliot, W.H. Auden and Evelyn Waugh, William Burroughs, Harold Pinter, Ted Hughes, Sylvia Plath, Les Murray, William Boyd, Nadine Gordimer, and Derek Walcott! Wow!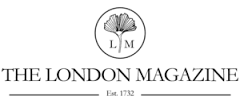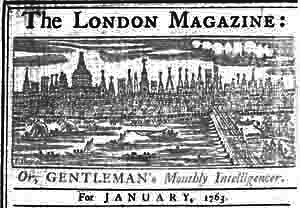 They're not publishing my story, in case you're wondering – it only made it to the shortlist, but even so I'm very proud and it's not a very long list, just seven of us and three winners.  I'm especially chuffed that this particular story made it to the shortlist because I'd taken a break from writing the longer short story, and this was the first story I'd written after I'd started up again. I will have to find somewhere else to send it. It's a surreal story, and perhaps more difficult to place because of that. We will see. A jolly good start to 2017, I hope you'll agree.