February 2013 – workshops?
Decisions Decisions Decisions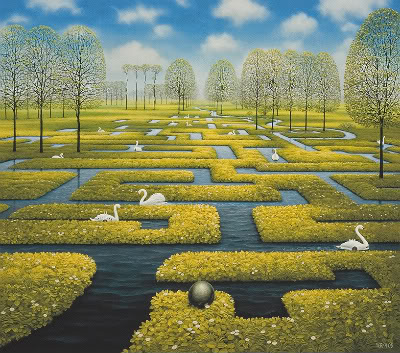 I'm in two minds, or perhaps three. Should I do the series of writing workshops at Sutton House in London. They run across four Sundays. It would be really interesting and creative (no feedback) and I should produce some new work as a result. It is also very good value, which can never be ignored and I could go to a concert with Mima on the Saturday evenings.
For more information, take a look at the website at http://www.creativewrites.co.uk/p/bookings.html
OR should I do the NYC Midnight competition again. It was really hard work last year, but I received some useful feedback and produced two really excellent and successful stories as a result of the panic writing. The details are here: http://www.nycmidnight.com/
OR should I do the Word Factory workshop in March. It would take up one of the Sutton House weeks, if I were to do that as well but it has three of the writers I most admire running the course. I can hardly refuse. Michelle Roberts – I've loved her work from the moment I discovered it. Adam Marek – absolutely fabulous, combining the real and surreal and I've been amazed by both his collections. Alison Macleod – writes the most fantastic and intelligent stories and is a wonderful leader and incredibly knowledgeable. For information look here: http://www.wordsarebeautiful.co.uk/the-story-salon/workshop-1/word-factory-workshop-1.html
What shall I do? I'd better hurry up and decide; they may already be booked up so the decision might already have been made for me. Could I do all three?