Two Poems for Prelude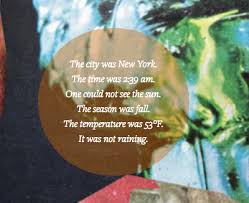 I am absolutely delighted that two of my poems will be published in Prelude's print edition later this year. Prelude was established in 2014 and is based in New York, which is also extra exciting somehow. They publish contemporary experimental poetry and criticism. This is how Prelude describes itself:
Prelude is a poetry journal concerned with making nothing
happen through unacknowledged legislation. 
Haha! Very good.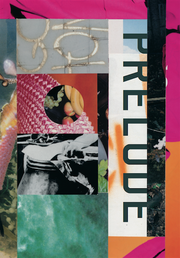 And other people say the magazine…
                       …works from a variety of aesthetic traditions with the only unifying criteria being that these          pieces seek to engage with the political realities of contemporary life. 

When I was researching where to submit, it was that last piece of information that made me think Prelude might be the right place for my poems – well, one of them especially. One of the poems is a personal piece reflecting on family life and how it changes our the years but the other poem is a comment on the dreadful isolationist trends that are so current – it has a quirky twist though. Come to think of it, it's similar in tone to my Dear John poem written for the Magma pop-up competition, probably because it was written a few hours afterwards. Interesting that. I hadn't made the connection before now. Anyway, that particular poem for Prelude was written in Helen Mort's workshop at the Winchester Poetry Festival. Obviously, I worked on it afterwards but the bones were all there from that very inspiring afternoon. I can't exactly remember what the task was, but the exercise itself was inspired by an American poet – can't remember who she was either, but I remember it was a woman. So my thanks go to her for setting it off for us all, and to Helen for her ideas, encouragement and inspiration and to the brilliant Winchester Poetry Festival organisers. I was quite scared in that workshop because there were lots of terribly clever poets in it.

By the way, isn't the Prelude artwork fantastic? I love the colours and collage effect.