Poem on The Molotov Cocktail Shortlist
'Close but no cigar' is how the witty folk at The Molotov Cocktail describe their shortlist. Thank you to the Molotov folk. I'm proud, and marginally healthier even, without the cigar, and am glad they enjoyed the poem. Here is the link to the shortlist. They had their biggest entry yet, with submissions from the United States, U.K., Ireland, Canada, Australia, New Zealand, Israel, Portugal, India, and Indonesia.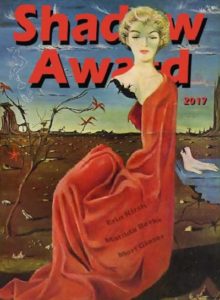 I chose three of my darkest, weird poems because it seems from reading the work online and from their guidelines that that's what they like, and I'm jolly pleased because I didn't expect to get anywhere – partly because the guidelines seemed to expect a great deal -'volatile', 'visceral', focussing on language etc etc. – to be honest I didn't think my poems were visceral, maybe slightly volatile – obviously I try to focus on language. Perhaps if they had been more visceral and volatile they might have made it further in the competition.
Strangely, my poetry submissions seem to be more successful in the U.S., and I have no idea why that is, except that perhaps I submit there more often. The reason for that? I'm questioning myself on my feet here. Maybe there are more places that take experimental or surreal poetry, or it just seems that way.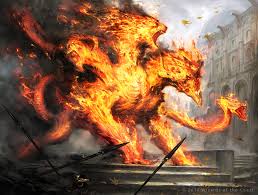 Body parts aside, I wonder if I can be more visceral – i.e. 'relating to deep inward feelings rather than to the intellect' according to Google. I haven't been feeling particularly visceral or volatile lately which is probably a good thing, at least, the family prefer a nonvolatile life, and whilst not particularly keen on 'intellectual activity', they absolutely detest any hint of 'deep inward feeling'. Ah well. I'll need to think about that. Actually, I can easily hide it. No one need know I'm being visceral, secretly.