The Laundry at Spelk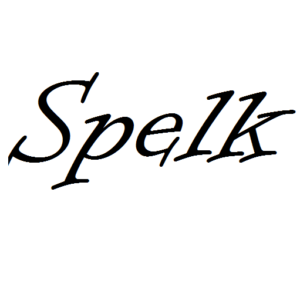 'The Laundry' is up at the wonderful Spelk website. This little story was written as part of the 10 Days Chalk project when I was trying to write a piece everyday, usually late at night. It's surprising how the day's dregs cough up oddities.  It's here if you'd like to read it.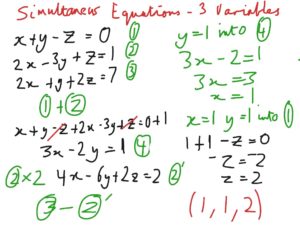 When I decided to submit to Spelk, I gave it a thorough edit and had the idea that I'd include some maths. It's weird how simultaneous equations came rushing back to me. No way could I remember them forty odd years ago.