Peculiar Story up at Flashflood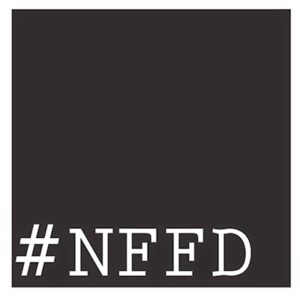 My flash fiction piece is up at Flashflood. I wrote E.X.O.C.E.T. a couple of days before National Flash Fiction Day at a workshop given by the organiser and all-round excellent chap, Calum Kerr, and wonderful novelist, Claire Fuller. Calum suggested I send it in, which was decent of him.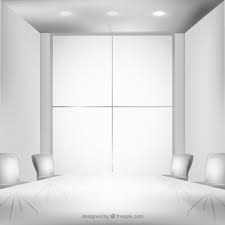 It's a weird little piece. Click on the link here, if you'd like to read it. The workshop was held in a white room, very clinical, without any personal items and pretty much devoid of character. Blinds were up at the windows so you were forced to look inward. Also, I went straight from work. It had its effect.