Loose Muse, Rough Diamonds and Rudeness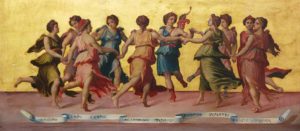 I've been reading my very short stories and poetry at the wonderful Loose Muse, run by the equally fab Sue Wrinch at Winchester's Discovery Centre, for around a year now. It has been an eye-opening experience, one for which I am immensely grateful. The event is held monthly and includes readings and talks by established novelists and poets and an open mic. It's brilliant to have an event like this in the area and it's also a great blend of poetry and prose and people. It's also encouraging and supportive. Occasionally, Sue invites one of the regulars to do a slot and last month I read a selection of stories and poems – nerve-wracking but no major bungles happened and I'm glad to report that it went down ok.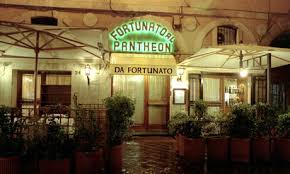 This month, May, Virginia Baily talked about her novel, 'Early One Morning', and her love of Italy. The nove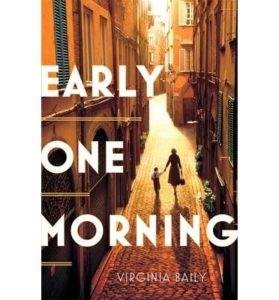 l is set in Rome during WW2 and in the 1970s, and as she described the tastes and smells that inspired her, I actually began to feel I needed to go there, to Rome (it's been four years so I can justify it, I think) – or else buy the novel, which, of course, will be cheaper and probably last longer and it also sounds really good. Virginia was very friendly and happy to chat with us in the interval, and really fascinating to listen to.
Also on the bill was Isabel Rogers, Hampshire Poet 2016. Isabel is extremely entertaining, but she told us she had used up her funny poems at previous Loose Muses, and she began by reading her poem, 'John's Curious Machine', that won the Cardiff International Poetry Competition in 2014. Isabel has a collection due out later this year, and as I listened to her words and ideas, I began to realise that these were poems that needed reading, so I'm looking forward to her book.
And then there was the open mic…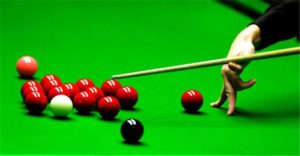 For reasons I don't understand, I decided to read the rudest poem I've ever written. Believe me, it was brightly disgusting.  On the face of it, the poem was about snooker. I'm working through Jo Bell's '52' with a brilliant bunch of poets, Louise Taylor, Bev Hooper and Sue Wrinch, and one of the prompts was 'Sport' so you can see where the metaphor came from – pretty obvious really. By the way, I'm not suggesting that it is an especially amazing or original poem or anything like that – heaven forfend! Anyway, my motivation for reading that poem was to be funny rather than provocative or offensive and luckily it caused some amusement. See what happens when you feel you're amongst friends. I must say, though, it makes you feel good, a little bit of rudeness once in a while.
Next month, Loose Muse, Winchester,  features poet, Annemarie Fyfe, reading from her collection and Young Adult novelist, Antonia Honeywell, talking about her novel. Should be fun.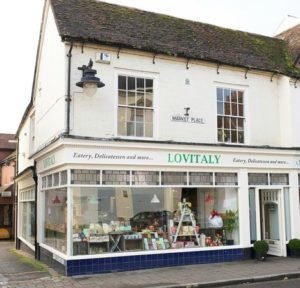 Sooner than that, next week, Thursday 19th May to be precise, I'm going to be reading at Rough Diamonds in Ringwood's Lovitaly – there's going to be music, poetry and food, and open mic.  Starts as 7.30. Come along if you're hungry, local and free for the evening. I will be on my best behaviour. Promise.