Alzheimer's story at Literary Mama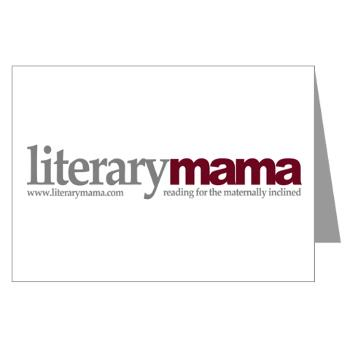 'A Winding Silver Path' was 'shortlisted' ('longlisted' really) for the Asham Award but renamed and rewritten. It is a story about a family living with a mother/grandmother whose identity is slowly being eroded by Alzheimer's. It shows their best efforts: how they try to help and try to cope but, in spite of their altruism and good intentions, the disease is inevitably champion. It is to a large extent autobiographical and if you're interested in finding out about Alzheimer's, this story gives a realistic picture. I have absolute experience of it (more on that below) and the story is now live at Literary Mama. Fantastic news! It can be read here.
Literary Mama is a fabulous website featuring writing about modern motherhood and describes itself as 'reading for the maternally inclined'. Many thanks to Kristina at Literary Mama who inspired me to edit a little further than I might have done; I'm really pleased with the outcome.
As I mentioned before, the story is about a family living with a mother/grandmother, something about which I have experience having moved my family in with my mother to assist her when she was diagnosed with Alzheimer's Disease. We all know how dreadfully debilitating the disease is and how the sufferer's reality becomes jumbled and confused and in most cases absolutely miserable. People told me I would never regret my action to move my family, but I'm not so sure because Alzheimer's has a devastating effect on a family's dynamic. In this story I have used my personal experience to show how a daughter and her family (and the dog) attempt to come to terms with the disease and the problems they have keeping the memory loss at a distance and their memories of the grandmother intact whilst trying to care for her and attempting to maintain some sort of normality.
I'd been thinking about renaming the story 'Tangled Threads'. Titles are often tricky, I find. The story was originally called 'The House' and then 'Past Continuous', then back to 'The House'. Usually the titles just arrive in my mind but I could never seem to get it right with this one.