Chalk Story – 10 Days 2015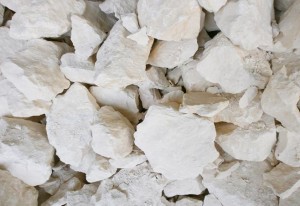 Since I've become part of the arts project 10 Days 2015 Chalk, I've been trying to write some stories on the theme of Chalk. On the basis that you get out what you put in, I decided to throw myself at it. Themes can be tricky, I find. I researched, obviously. I now know a hell of a lot about chalk. It gets everywhere. I usually love research but it didn't seem to do the trick. Chalk Talk Walk Fork Hawk Gawk Mawk. It was as if the word 'chalk' was taunting me, leading me astray and invariably off-subject. I couldn't focus. And the more I thought about chalk, the more it dried me up. All that whiteness began to feel like a blank page. And that blank page needed to stay blank. What was the point of chalk if it wasn't white? We were fighting, chalk and me.
Anyway, a couple of weeks ago I decided to start writing a chalk-inspired story every day in order to kickstart the creative Vespa (if I'd called it a Harley, you'd think me arrogant, but I remain ambitious). I knew it would be really difficult, but at least it was a plan. Trouble was, I usually only remembered at around midnight when I was about to go to bed. Even so, I staggered to my writing room, made myself close the blinds, switch on my desk lamp, boot up my laptop, pour some wine, open a special 'chalk' notebook (which doesn't have lines), and using my yellow Koh-i-noor Hardmuth Versatile 5205, (a sturdy lead holder if ever there was one) begin the search for any chalky ideas that might be skulking in my head and netting them in my lovely notebook with my lovely pencil.  Actually, it's the best writing time for me, which I'd forgotten.
I might put up one of these experimental pieces every now and then – they're extra to my work for the 10 Days project. I hope you enjoy them but remember, these stories have their origins in the dark corners of night when all  I really wanted was to go to sleep. The last story scrambled out screaming and fully formed, which is a bit creepy because I had no idea he was in there.