2nd Place in Yellow Room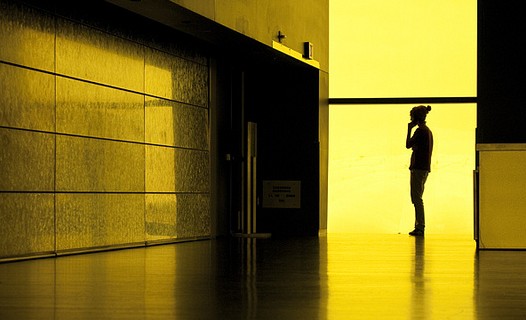 I returned from a trip to Ghent to discover that my story, 'Sleeping with Bees' gained 2nd place in The Yellow Room's 1500 word Autumn Short Story Competition. What good news! I've bought a bottle of cherry brandy to celebrate. Salut!
Sophie Duffy, the judge, said that the story was very well written but that she found the ending odd. Yes, it is odd but there is a point to it. I wonder if the story would have gained first place if it had been less odd. I'm not sure about that. It is about an odd little boy going through confusing times and I think that that explains the oddness of the ending and the imagery. The story is particularly tightly written and much of the explanation is unwritten because of the word limit. I didn't really have room to elaborate or expand the existing scenes which might have made things clearer. Sometimes though,  it is difficult to achieve the right balance and perhaps in this case I've placed the stepping stones too far apart. But 2nd place is good. First place was won by Alison Moore, author of 'The Lighthouse' which was shortlisted for the 2010 Man Booker Prize.
Sleeping With Bees can be read on the Yellow Room website here.  Update: Unfortunately, the last time I looked the link had stopped working. You can read the story here (a site that nabbed my story along with Alison Moore's and Mandy Huggins' whose story came third – probably why the page has been taken down, I expect). If you want additional proof (and it seems some people are surprisingly keen), here's a screenshot of one of the emails I received telling me the good news.